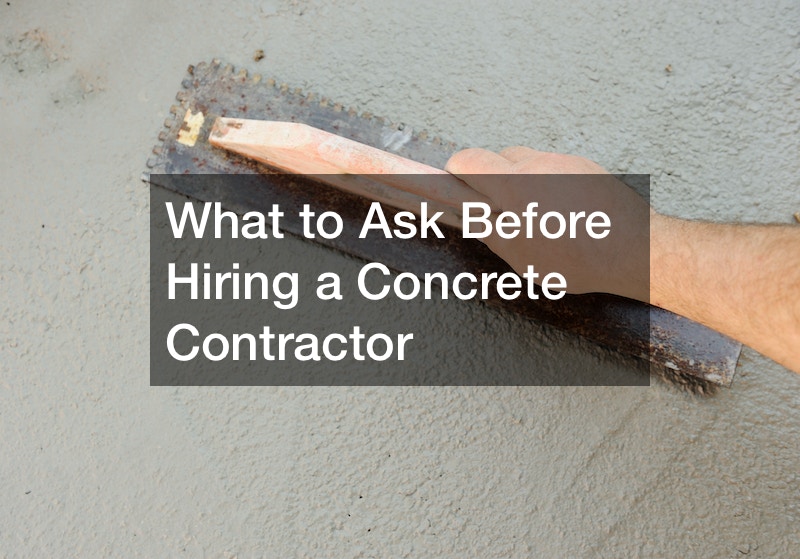 What to Ask Before Hiring a Concrete Contractor
August 12, 2022

Building or renovation projects are highly engaging and require the best expertise to get a job done well the first time. When working with concrete, you must identify the right concrete contractor for your projects. Here are a few questions to ask before hiring.
You will need a sufficient workforce matching your projects' scope, depending on their size. Ask your concrete contractor about the size of their team to determine how fast they can get through a site. Another crucial detail to find out is if the contractor has done previous work similar to yours. Ask for recent referrals and contact the clients to understand what to expect.
The cost of a project is a contentious issue, so you want to get an itemized quote that explains what the contractors are responsible for. Doing so will eliminate any misunderstandings. Find out the payment options available, especially if you book months in advance. A good concrete contractor will only ask for a registration fee to keep your scheduled spot open. Ensure you get a warranty for the job you are hiring for to guarantee that if any issues arise, they will be back to fix them at no extra cost.
Related Posts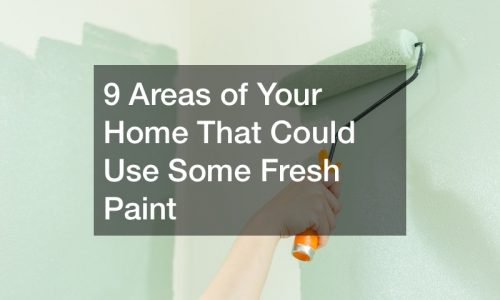 October 2, 2023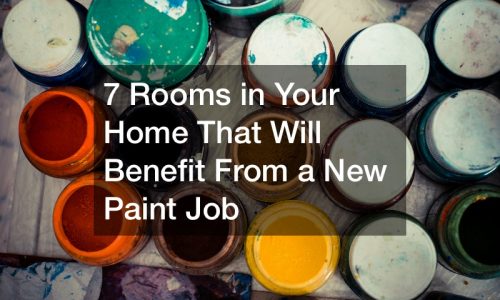 September 18, 2023