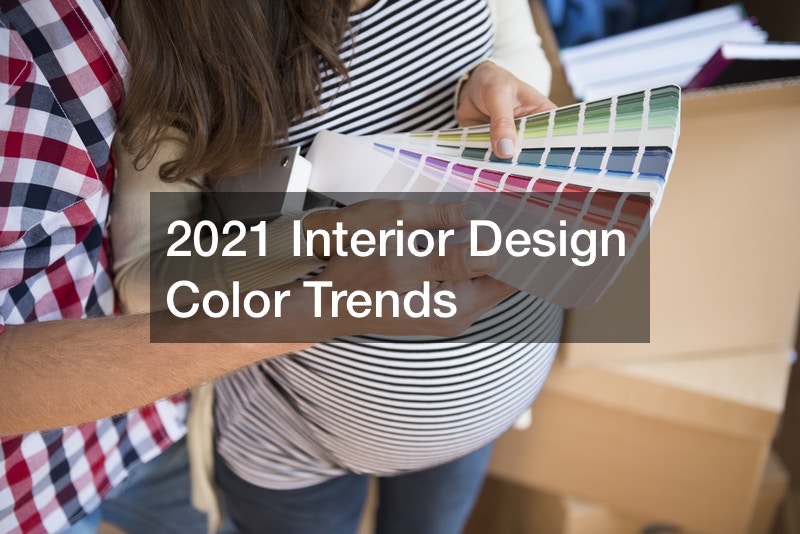 2021 Interior Design Color Trends
May 27, 2021

The color trends of every year are chosen by the makers of various paints. They announce their color trend of the year so that you can choose the trendiest look for your rooms. While the last few years have had neutrals like "greige," a mix of gray and beige, the color for 2021 is very different. After lockdowns, the colors that are trendy are warm and inviting as well as soft and cool. This year is big for a rusty shade of terra cotta and for deep eggplant purples.
Golden yellow hues are also big this year. A very light color in a peach or rose will also keep you on-trend.
For home design and remodeling experts, knowing the year's biggest colors can help when you are styling a home. Knowing that these earth tones are in can help professionals to keep up with the latest looks. Many of this year's colors are rooted in nature, and that is sure to have a calming effect on those who use them. The colors will work well with many different home styles and decorating approaches. They can be adapted for use in everything from a classical home to a home with modern styling.
Related Posts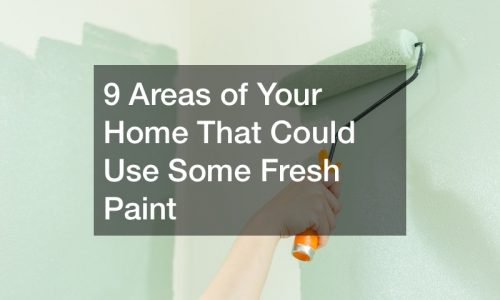 October 2, 2023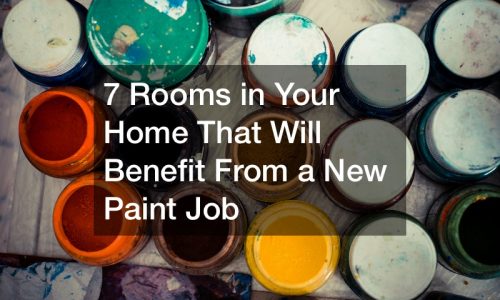 September 18, 2023