The Benefits of Picking Porcelain Tiles for Your Floor
August 5, 2022

Porcelain tiles are gaining popularity in the market as they have several advantages over other types of flooring. The tiles are also available in different designs and colors that suit all kinds of interiors. First, porcelain tiles are extremely hardwearing and long-lasting.
Unlike vinyl or laminate flooring, which tends to crack when exposed to moisture, porcelain tiles are not affected by humidity. This makes them ideal for bathrooms and kitchens where there are often high steam and water levels.
Porcelain tiles are also very easy to clean. You simply need to use a damp cloth and easily wipe away dirt and grime. If you want to make sure that your tile looks its best, then you can apply a sealer to it. Sealers protect the tile's surface and prevent stains and marks from appearing. Another reason why porcelain tiles are so popular is because of their versatility. Porcelains are versatile and can be used in many rooms of the home. They can be installed in living areas such as bedrooms, dining rooms, hallways, and even basements. The tiles come in various shapes and sizes, so you can choose one that suits your needs perfectly.
Related Posts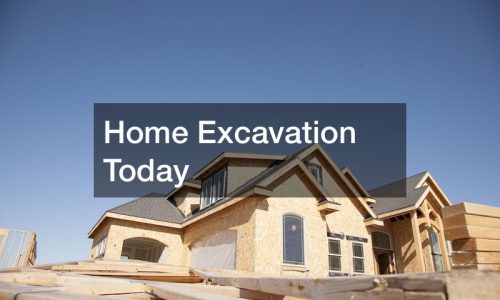 November 28, 2023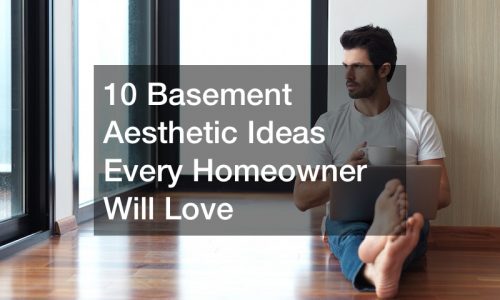 November 7, 2023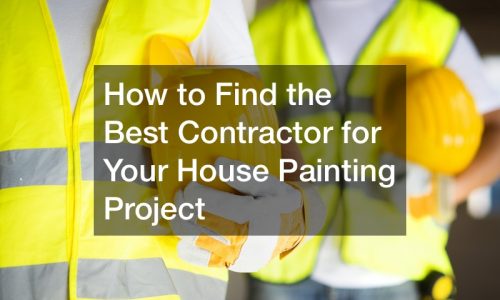 October 16, 2023