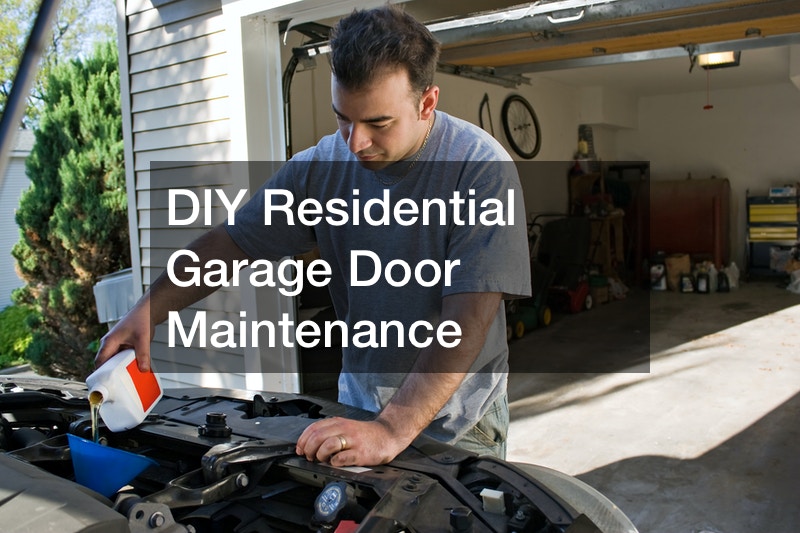 DIY Residential Garage Door Maintenance
April 29, 2021

Scrap cardboard, a greasing agent, and a wrench or socket is all a homeowner needs to perform garage door tune-ups themselves.
Routine maintenance may take only about 15 minutes and should be done at least once per year, but ideally should be done twice a year. A person should start by disconnecting the door from the pull mechanism before beginning. Use the cardboard to place between the item that will be greased and walls or other objects for protection.
All hinges with screws or bolts should be tightened down by hand to avoid stripping them. Lubricate the hinges, including the pins and possibly the roller bearings, if they are visible.
Sealed rollers are maintenance-free and may be quieter than metal ones. Don't forget about the bearings on the pull bar near where the main pull spring is. Pulleys on each side of the side tracks should also get a little grease.
When the homeowner finishes, the garage door should be pulled halfway up. It should stay. If it doesn't, the spring may need to be adjusted. The bottom flap should be inspected for tears and rips.
If homeowners need assistance with residential garage door service, they should contact a qualified garage door installation specialist.
.
Related Posts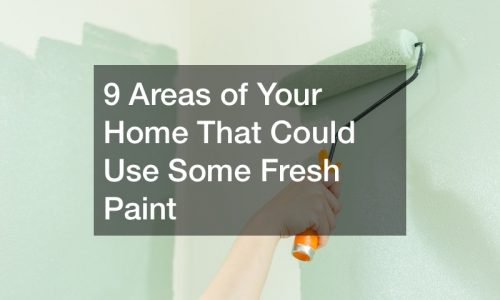 October 2, 2023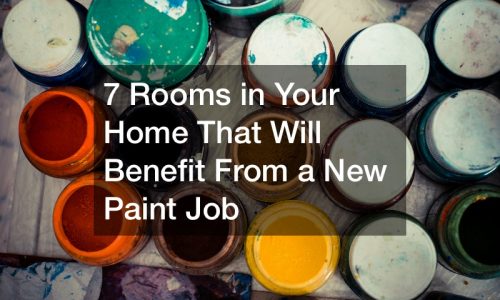 September 18, 2023