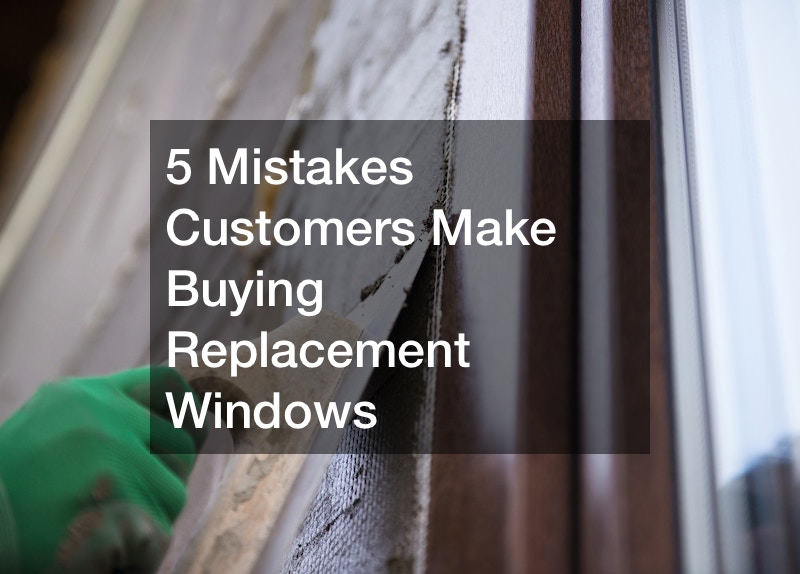 5 Mistakes Customers Make Buying Replacement Windows
August 18, 2022

Window replacement is widespread nowadays. However, research shows that most people opt out of the window replacement endeavor because of too much confusion. The following are common mistakes homeowners make while buying replacement windows.
The first mistake when buying replacement windows is falling in love with the window before falling in love with the company.
As with all industries, many salespeople are manipulative and will bash other window companies, making you like their windows. Fall in love with a good window company as it determines the quality of the window. Secondly, most window buyers focus on numbers and use them to assess the quality of a window, which is not the case. The focus should be on how the window looks, who is installing it, and so on.
The other mistake is thinking chunky frames are better than others, which is often not the case. Fourth, most window buyers fall for the 'tonight only' price. Sales manipulate people present huge discounts to woe you into buying replacement windows. Lastly, most fall for the 0% financing aspect. Make a great cash price deal instead of the 0% financing.

Related Posts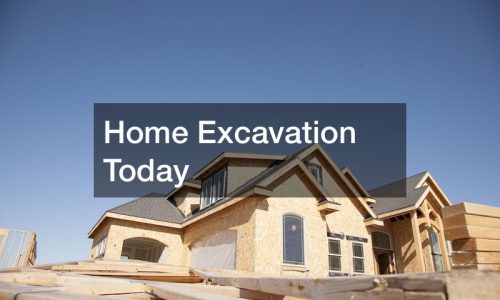 November 28, 2023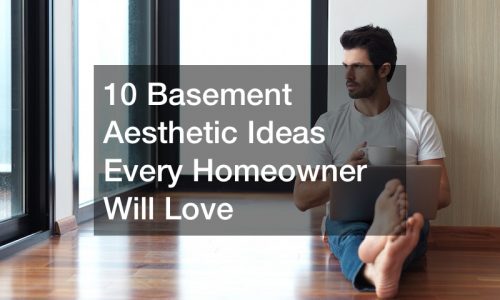 November 7, 2023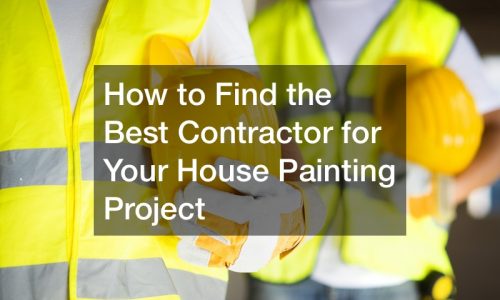 October 16, 2023