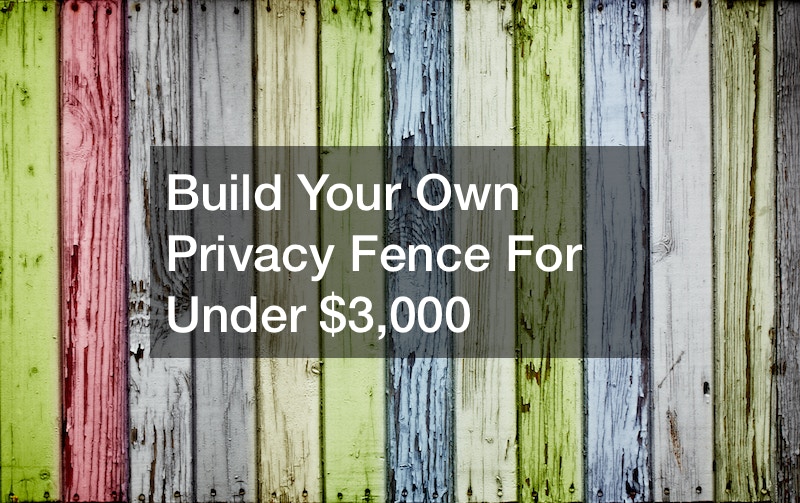 Build Your Own Privacy Fence For Under $3,000
August 9, 2022

It is not difficult to construct a low-cost wood privacy fence. Sure, it takes some effort, but all you need is a simple fence plan, the correct list of building materials, and the right tools to complete the task quickly. The pallet fence is a simple and low-cost option, a quick and easy project that will only take a few hours to complete.
The privacy fence installation is straightforward: pallets are stacked one on top of the other, with T-posts inserted between the pallet boards and driven into the ground to keep the fence stable and upright. The result is a solid and attractive fence that does not appear hacked together as some other pallet fence builds.
Apply a coat of paint to make it look even better. For a brilliant vertical garden idea, consider planting herbs or flowers.
However, linear feet, fence height, wood type, and "extras" such as the number of pallets will impact the overall cost. Of course, if you require a gate, you will need to add more time for labor and approximately $50 for privacy gate hardware, which includes strap hinges, a handle, a latch, and a spring closure privacy gate.
Related Posts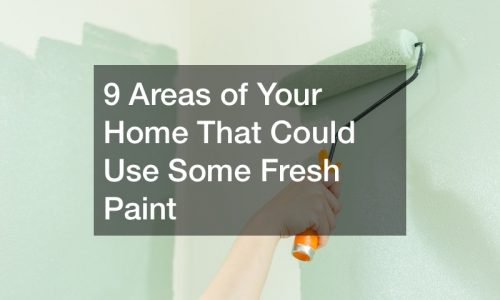 October 2, 2023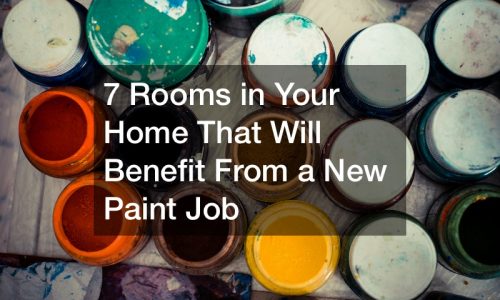 September 18, 2023