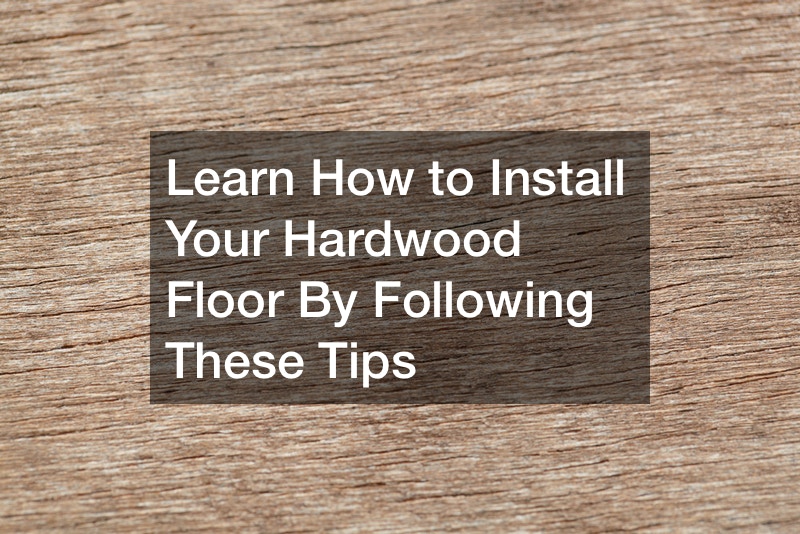 Learn How to Install Your Hardwood Floor By Following These Tips
January 5, 2022

More and more homeowners are now installing hardwood floors due to many factors. Some people love the traditional wooden floor style and prefer it over tiles or carpet. Others favor wood flooring because it is much easier to clean and maintain.
Another reason is that it improves and enhances the overall appearance of any room. Adding a touch of elegance makes the home cozy and warm. In fact, some even believe that it makes the room space appear larger.
Depending on how you decorate the room, wood flooring can feel more inviting. It's a simple way of making an excellent first impression on your guests.
Besides being simple to clean, wooden floors require low upkeep and maintenance. Either vacuum or sweep the floor to clean any debris or dirt. Even if you don't clean wood flooring daily, it will still be free of pet dander and dust mites – natural hazards that accumulate in carpets.
In this video by Home RenoVision DIY, you will see a detailed demonstration of hardwood floor installation that you can also do yourself. Jeff Thorman shares some excellent tips and tricks that can help you install your own hardwood like a pro. After watching the video, you'll know every trick there is to get a perfect finishing for your floors that even professional installers would be jealous of.

.
Related Posts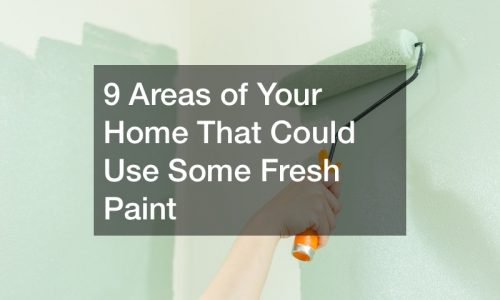 October 2, 2023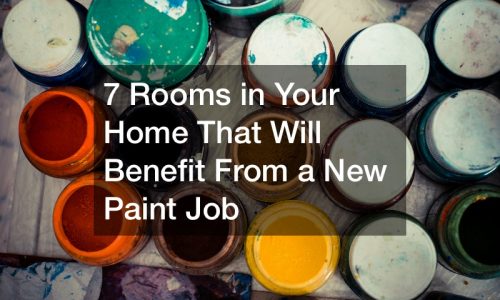 September 18, 2023