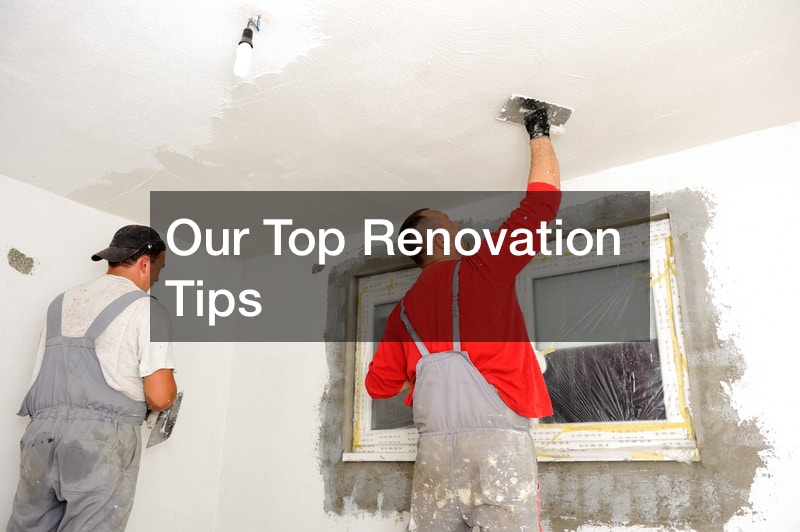 Our Top Renovation Tips
November 1, 2021

Remodeling your home can be intimidating, especially if you've never done so or if the last home improvement project turned out poorly. Fortunately, we're going to offer some must-know tips and must avoid mistakes. That way, you can avoid common problems.
First off, it's best to avoid cheap materials. If you use low-quality products, they'll likely break down in a short time.
Just a few years after remodeling your kitchen, for example, you might have to tear out the still relatively new floors, cabinets, or whatever else.
Beyond quality, you also need to use the right products in the right places. You wouldn't want to put carpeting in a bathroom or rental property, for example, because carpeting is hard to keep clean and easy to damage. Likewise, wood floors in basements may not be advised because moisture can warp wood.
One important thing to understand about remodeling is that hang-ups are common. Often, projects fall behind schedule because parts arent' available or problems have emerged (say rotting support beams). So when considering timelines, make sure you give yourself some breathing room.
With all of that said, it's smart to work with a high-quality, reliable home remodeling company like Legacy remodelers. The right experts can guide you through the entire process and they can reduce the risk of mistakes or problems emerging.
Related Posts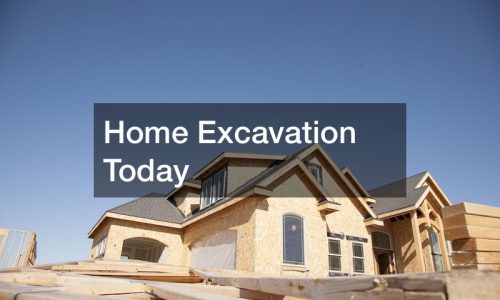 November 28, 2023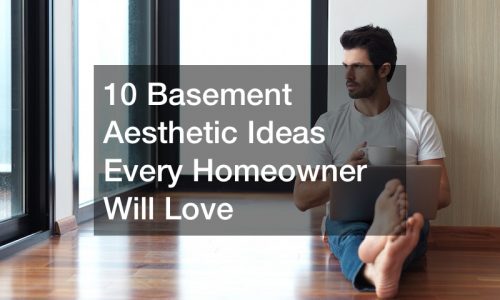 November 7, 2023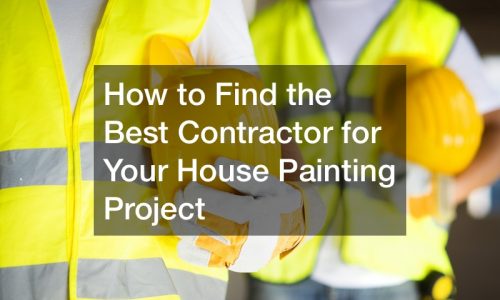 October 16, 2023