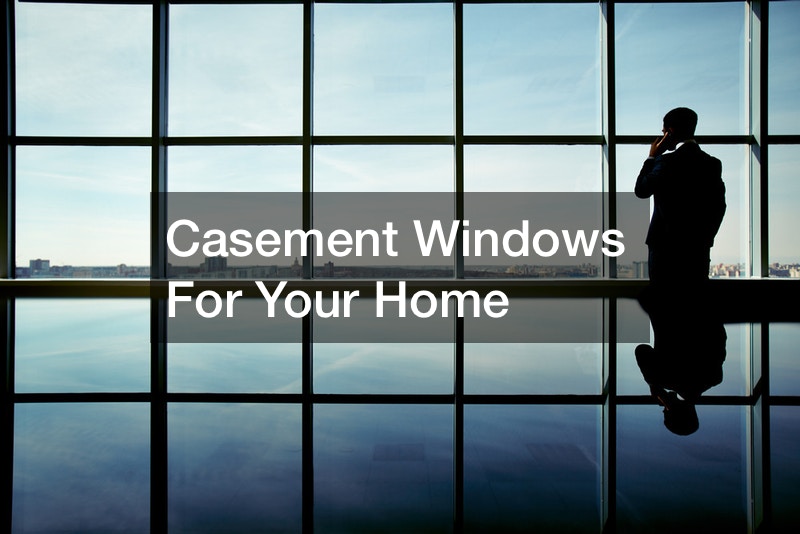 Casement Windows For Your Home
July 9, 2021

Are you doing some home renovation? Considering what window options are best for you? Many people go for classic styles, such as bay windows or picture windows. However, another classic type is casement windows. If you have never heard of these before, this video goes into detail to explain to you what a casement window is.
As the man in the video explains, casement windows are actually the greenest option you can choose for your home.
These windows tend to be energy efficient, and are ideal for smaller houses. They are made to open either direction so it is ideal in spaces where every inch counts. These windows also lock from multiple different points, so if you are nervous about your home security, these are the perfect windows for you.
Another great feature about these windows is the cranks. You can turn the cranks to open the windows and turn them again to close the windows. If you are nervous about bugs getting into your home, no worries! There are many options for screens out there that will help you solve this dilemma. Screens are easy to install and uninstall, making another reason why casement windows are a convenient solution for your home.
.

Related Posts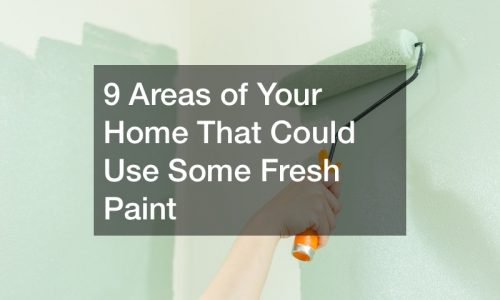 October 2, 2023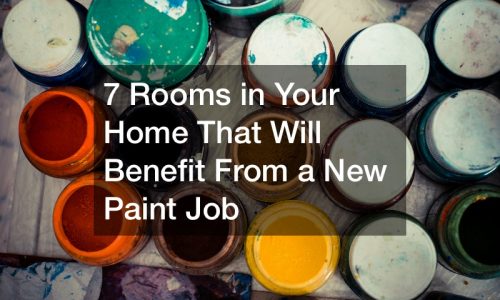 September 18, 2023